We set high goals and objectives to encourage and motivate us to work towards attaining our vision and mission.
Ambitious?
We value and respect each other , and work as a team with both our stakeholders and colleagues in ensuring we alleviate poverty Collaboration
We don't compromise on credibility and reputation. We strive to work in the best interest of our beneficiary without prejudice.
Integrity
Yes ! A World Without Poverty is Possible
Since 1990 to 2013, there has been over 30% reduction in extreme poverty in the world.

Child Health
Majority of our works are centered on child health. This charitable organization is sometimes seen as a non profit organizations for children
Women Empowerment
Women rights in Africa and other societies is an area we pay particular attention to. we work with women in societies where there are imbalances in their social structure. We believe in a world where there should be gender equality
Capacity Building
Through training programmes, we engage with the youth and women in deprived communities to teach them some crafts. This we believe will make them self-sufficient.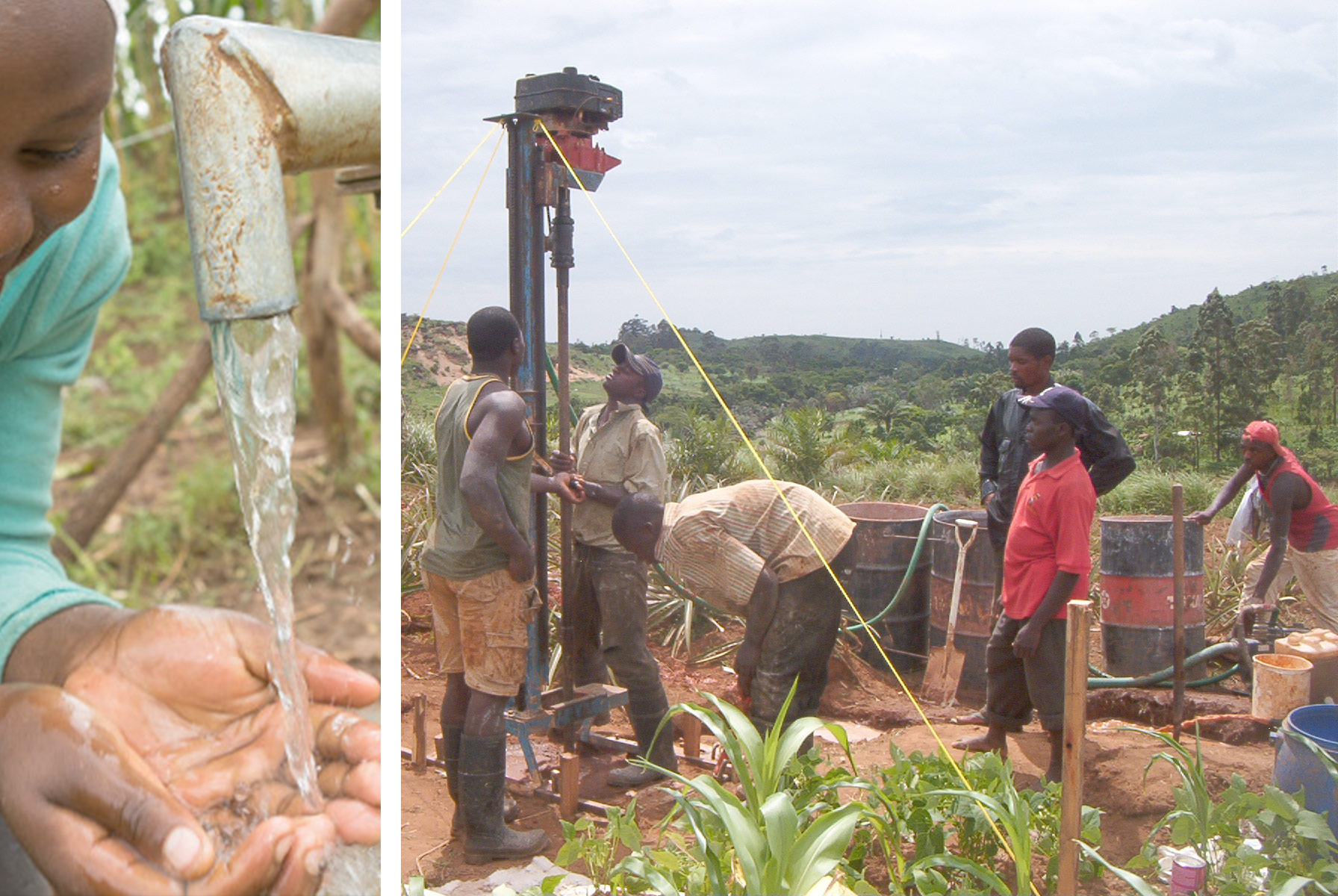 Clean water project
Imagine leaving a day and sharing water with cattle. Yes! some people have been leaving years without any safe source of drinking water. Heritage International looks out for communities with such problems and seeks to provide safe drinking water for the community.
Public Health education
Many factors account for birth defects and fatal pregnancy. Amongst them are; unsafe abortions, unwanted pregnancies, and lack of antenatal care. Through community outreaches, Heritage International engages with locals to educate them on maternal care.
Events Highlights
Dalit Photo Exhibition: Copenhagen
Heritage International is a humanitarian organization that works towards supporting Children, Women and young adults in attaining their full potential by helping them tackle poverty and injustices in the society. Since 2002, Heritage International has worked in countries such as India, Ghana, and Nigeria.
Do you have the passion for charity, do you love helping people, do you love planning, then join us in our quest to make an impact in the world: Get Involved.
With careful planning and research, we identify areas where we can make a sustainable impact. We engage with community members to run capacity building programmes, support health, and human right advocacy. we also provide development assistance to deprived communities.
You have what it takes to put a smile on someone's face. You can support Heritage International in various forms; you can support our projects financially, logistic support, consultations, material support, volunteering and all other means you see fit.
With our strict adherence to transparency, all our project expenses are published online. Donors always can trace what their donations are used for.
Extreme Poverty in 1990

35.3%

35.3%

Extreme Poverty in 1999

28.6%

28.6%

Extreme Poverty in 2013

10.7%

10.7%
The Family Knows No Boundaries
Although our present focus is on the Global South, our activities are not limited to that region only. We are constantly seeking to make our work environment more diverse.
All we need from you is dedication and interest. Heritage has a full house of Volunteers as well, and we still wish to have more.  you can join heritage International by filling our online application form. We always welcome new ideas and fresh minds.
We would love to hear from you
Send us a message, call us or come through our office from Monday-Friday and we will be happy to hear from you.