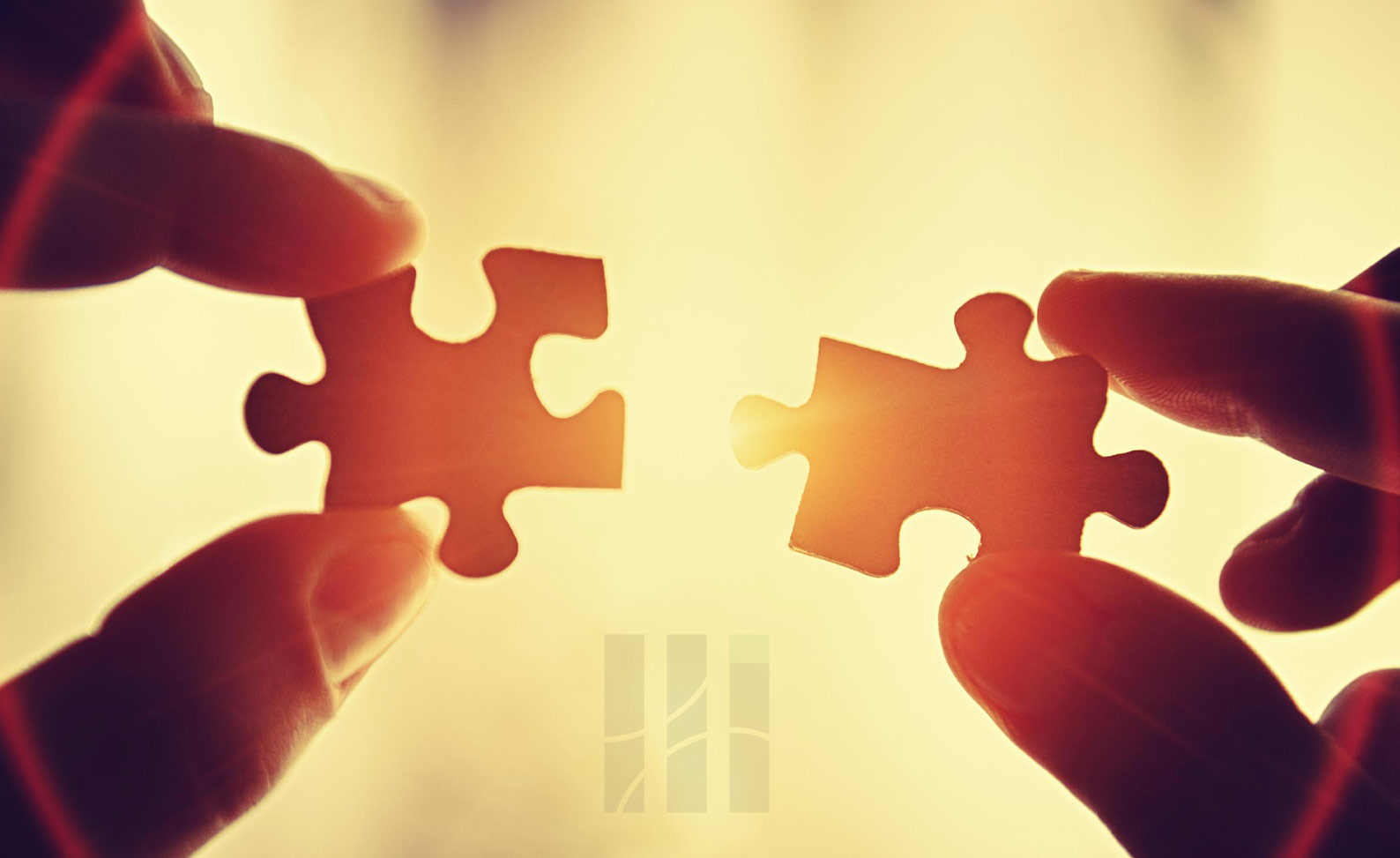 What Heritage International Is
Heritage international is a humanitarian organization that works towards supporting children, women and young adults in attaining their full potential by helping them tackle poverty and injustices in the society. Since 2002, Heritage International has worked in some of the poorest areas in India, Ghana, Nigeria.
We believe in full participation of our beneficiaries in our projects and over the years we have been working with them by supporting them develop not only their areas but themselves as well.
HI serves all people regardless of race, ethnicity, gender, or religion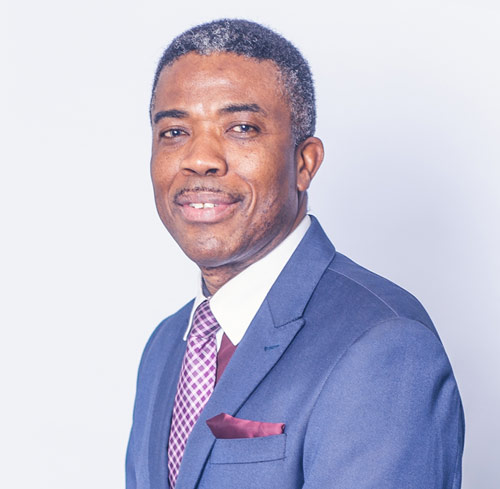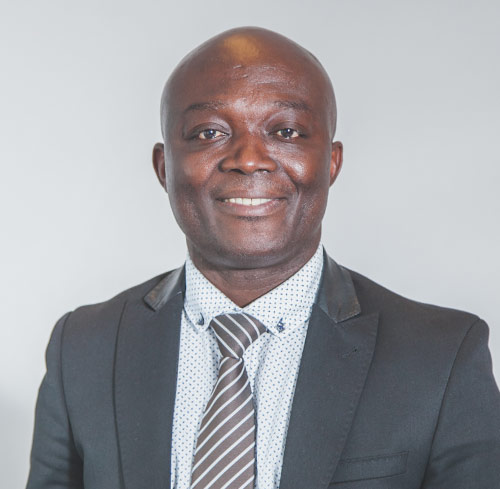 Paul Pinamang Kyei
Vice President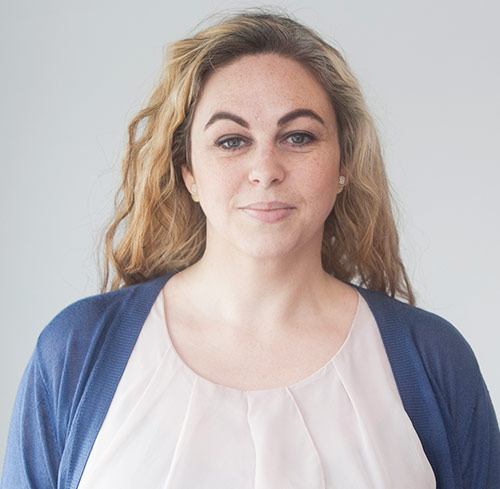 Linda Ørum Jacobsen
Executive Board Chairperson
Emilie Leiticia Hovah
Social Media Cordinator
Kwabena Ababio Adwabour
Head of Communication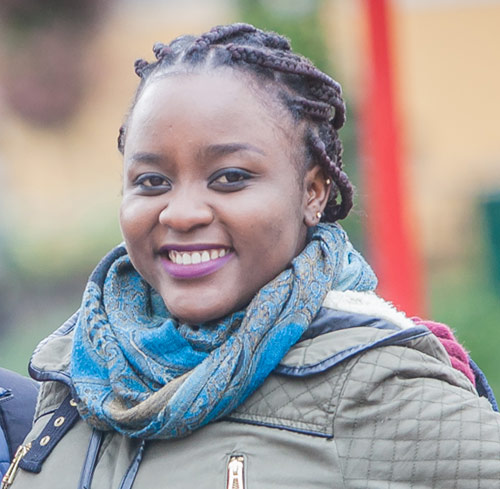 Fiona Muema
Fundraising Coordinator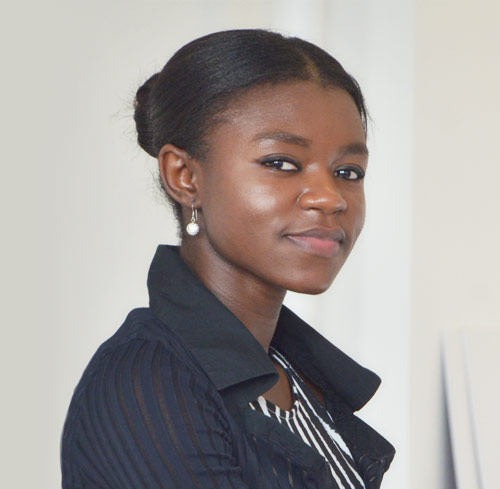 Evelyne M. Utshu
Research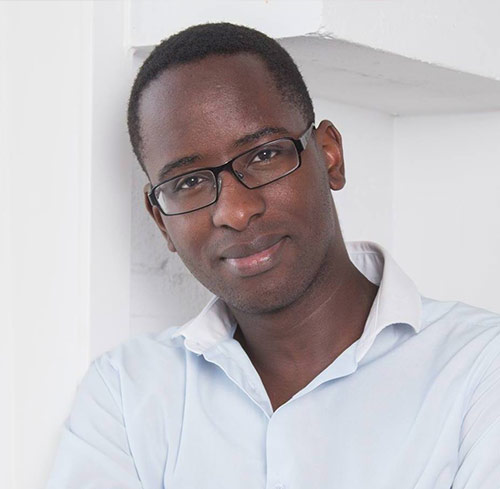 Michael Løvstad-Ssekayiba
Head of Media Department