WE ALL DESERVE A SMILE
There are many ways to bring smiles to tearful faces. Join the movement to eradicate poverty. 
YES ! A World Without Poverty is Possible.
With a collaborative effort, we can actually see a world without extreme poverty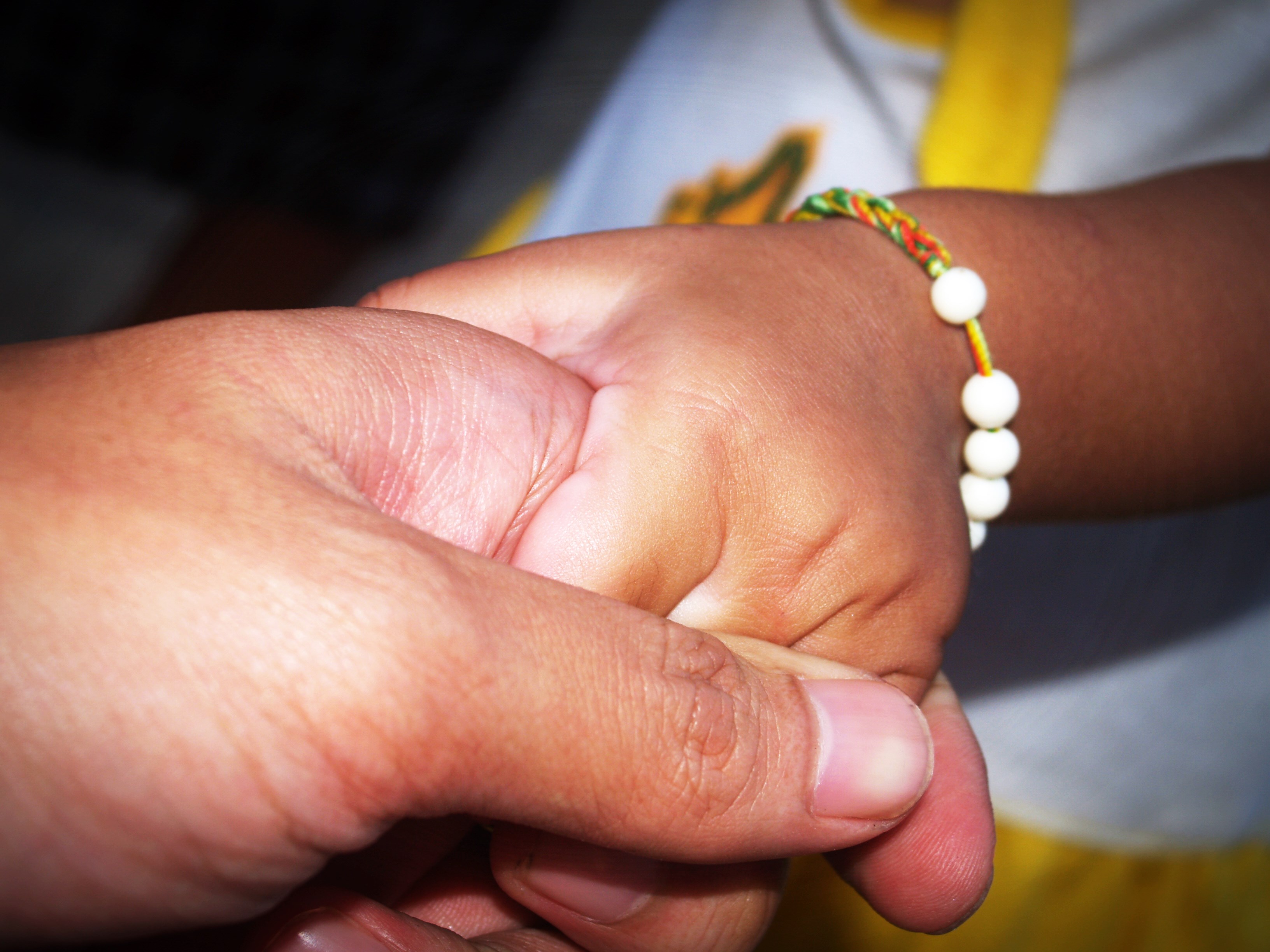 The Family Knows No Boundaries
We work towards improving basic education, prevent the spread of diseases, increase access to clean water and sanitation, expand economic opportunity and protect natural resources. Drawing strength from our global diversity, resources and experience, we promote innovative solutions and are advocates for global responsibility.
Our capacity building and youth empowerment programmes are geared towards identifying and providing relevant human resources for community development. Guided by the aspirations of local communities, we seek to pursue our mission with both excellence and compassion.
WE ARE ALREADY DOING IT. POVERTY IS REDUCING
According to the World Bank, Poverty has been reducing. And this remarkable feet is because of you and I. Our passion to help others and helping provide opportunities for less fortunate people around the world
Our Heritage
We have a heritage to live by. The heritage of freedom, equality, peace, and happiness.
1990

35.3%

1999

28.6%

2013

10.7%
THE CHALLENGE
Amidst the remarkable progress of reducing poverty, 400 million people still do not have access to essential health services as of 2015. 6% of people in low and middle-income countries are tipped into or pushed further into extreme poverty because of health spending. Non-communicable diseases are now the cause of 63% of deaths globally with 80% of the deaths occurring in low and middle-income countries.